Best E-Commerce Product Photography In Udaipur, Jodhpur, Jaipur, Kota, Rajasthan, Gujarat
Best Amazon Product Photography In Udaipur – 
Product photos for 
Amazon are clicked
 as per their image guidelines.
At MN Photography we understand the importance of the photos required for any Amazon listing and we capture the product's beauty as per the guidelines set by Amazon. Our product photos will justify your E-commerce products and their use. We also have Infographics for the product as well as Lifestyle Photography is also included in our Amazon photo packages.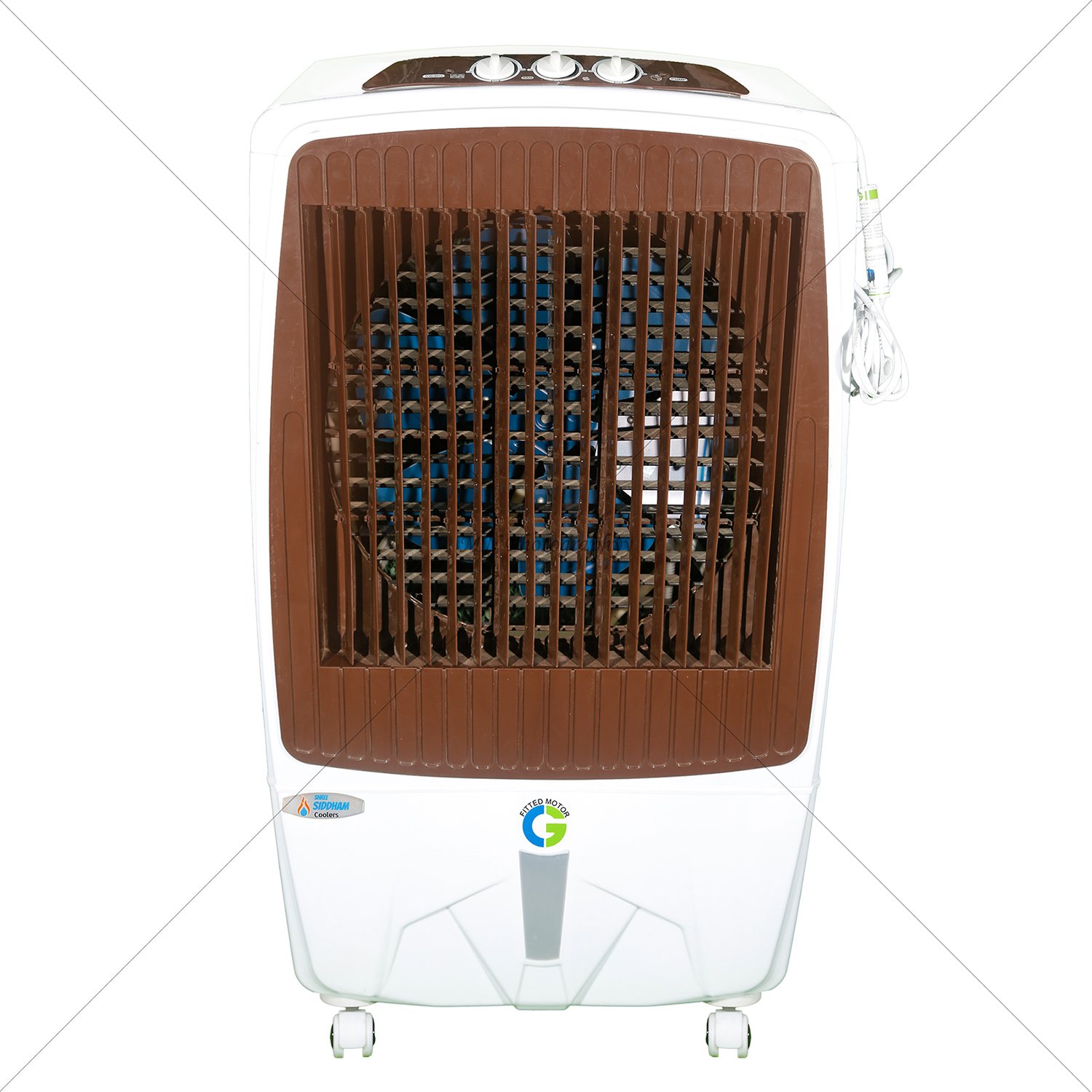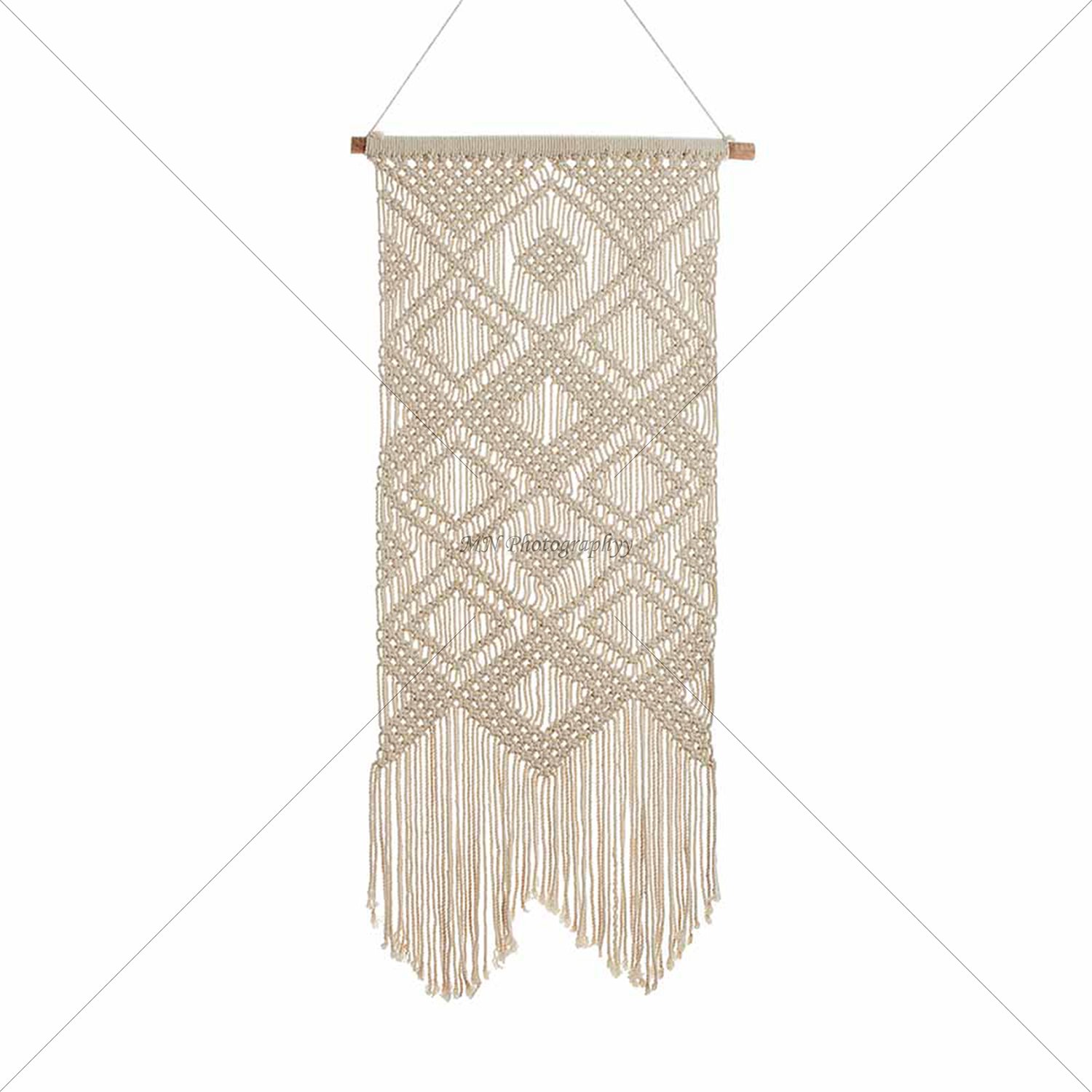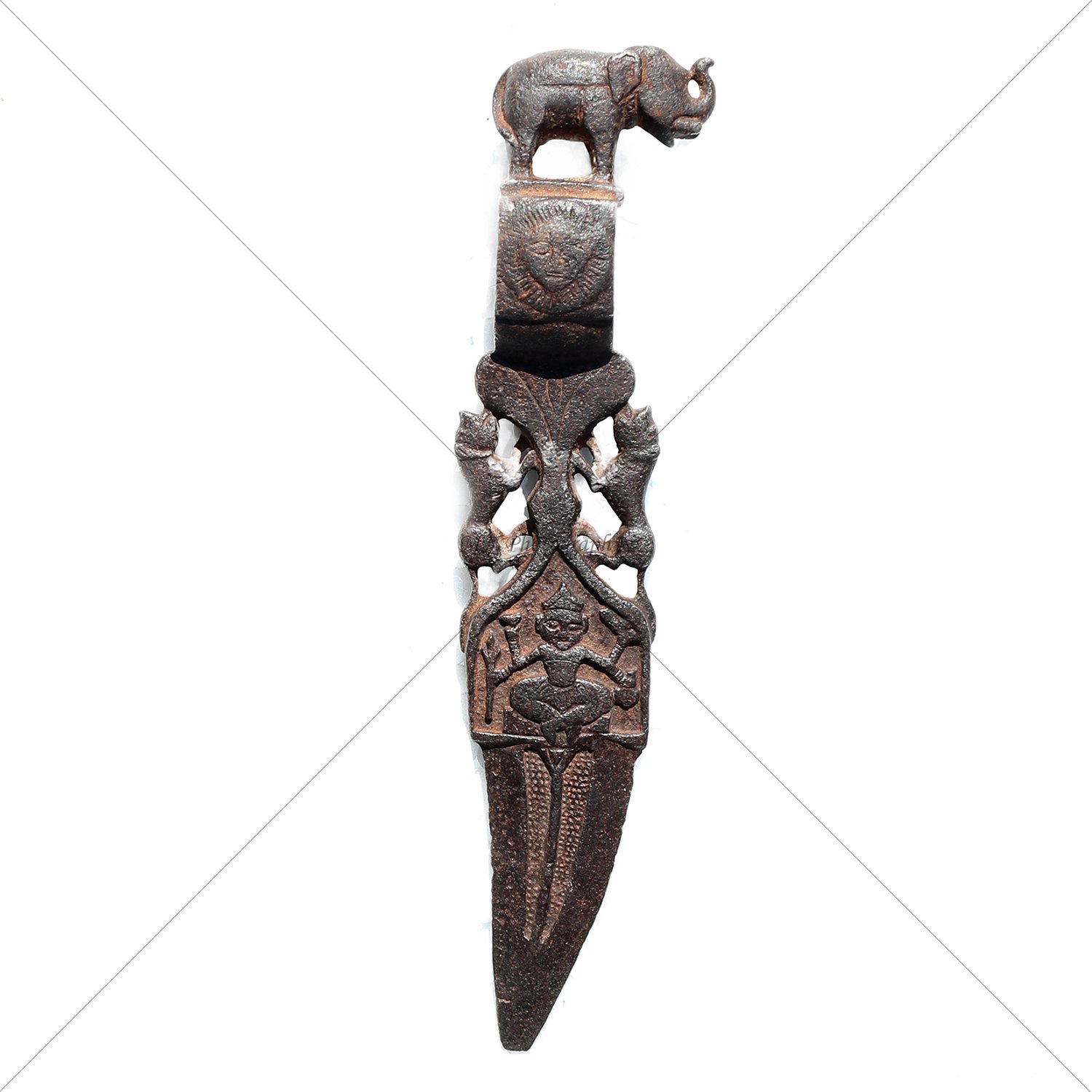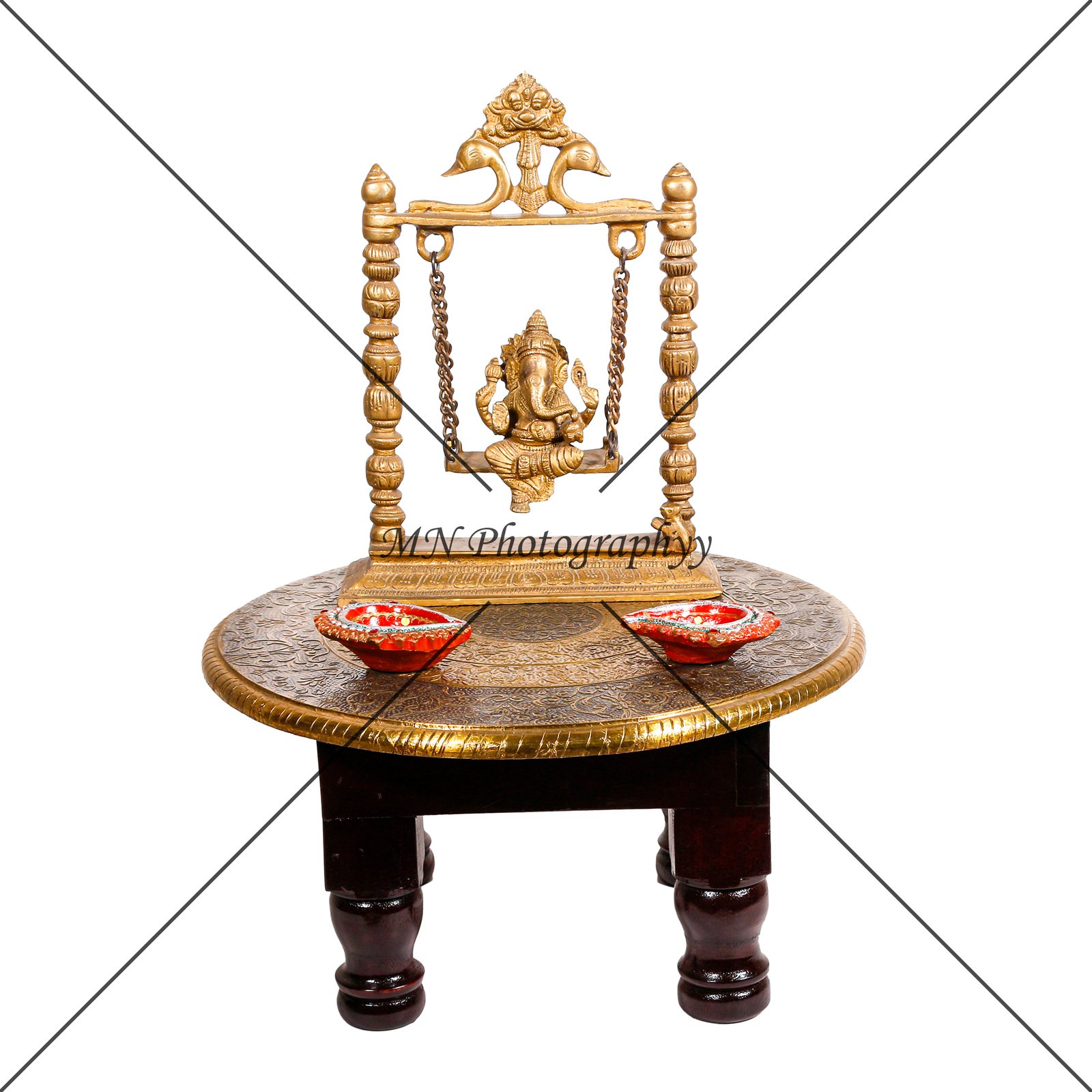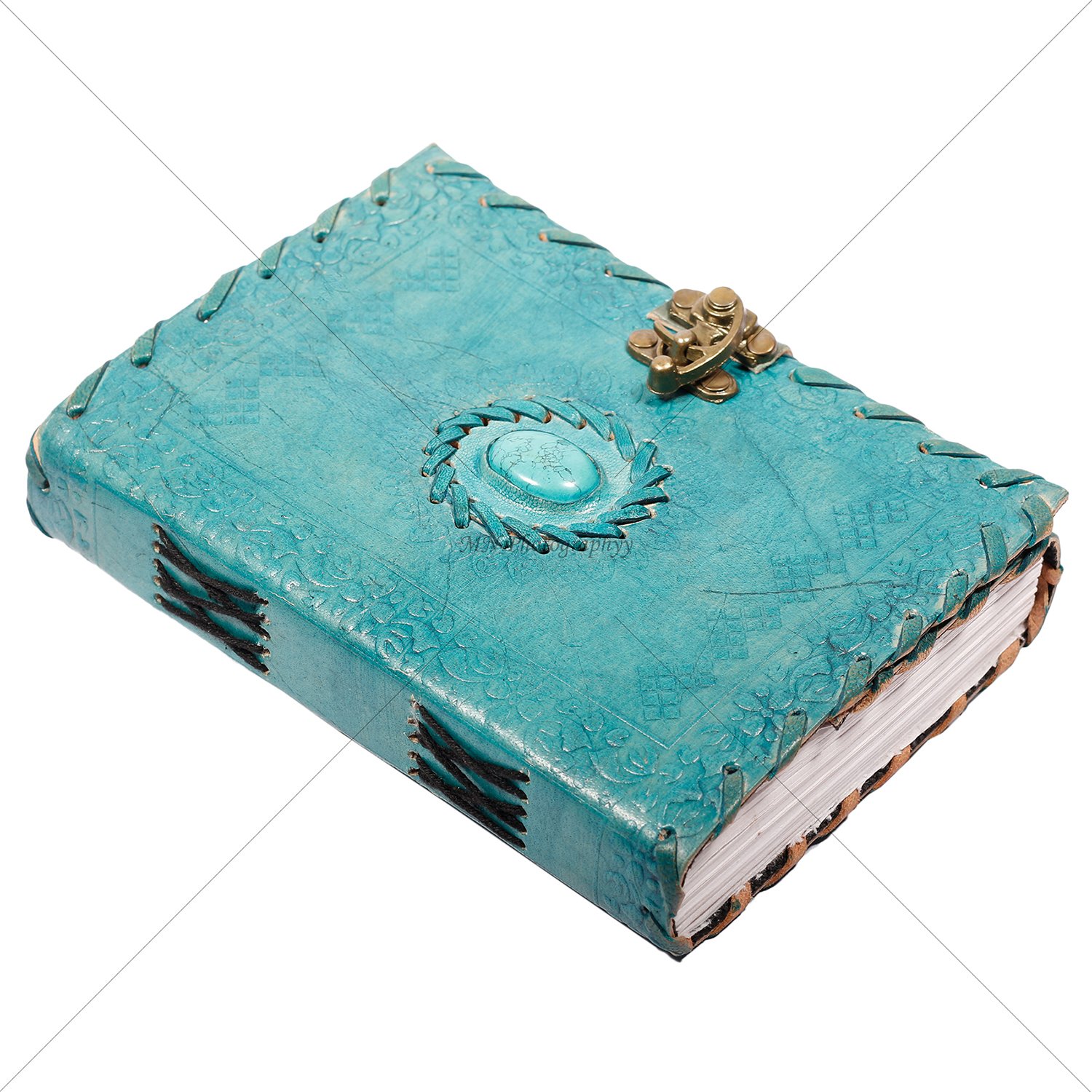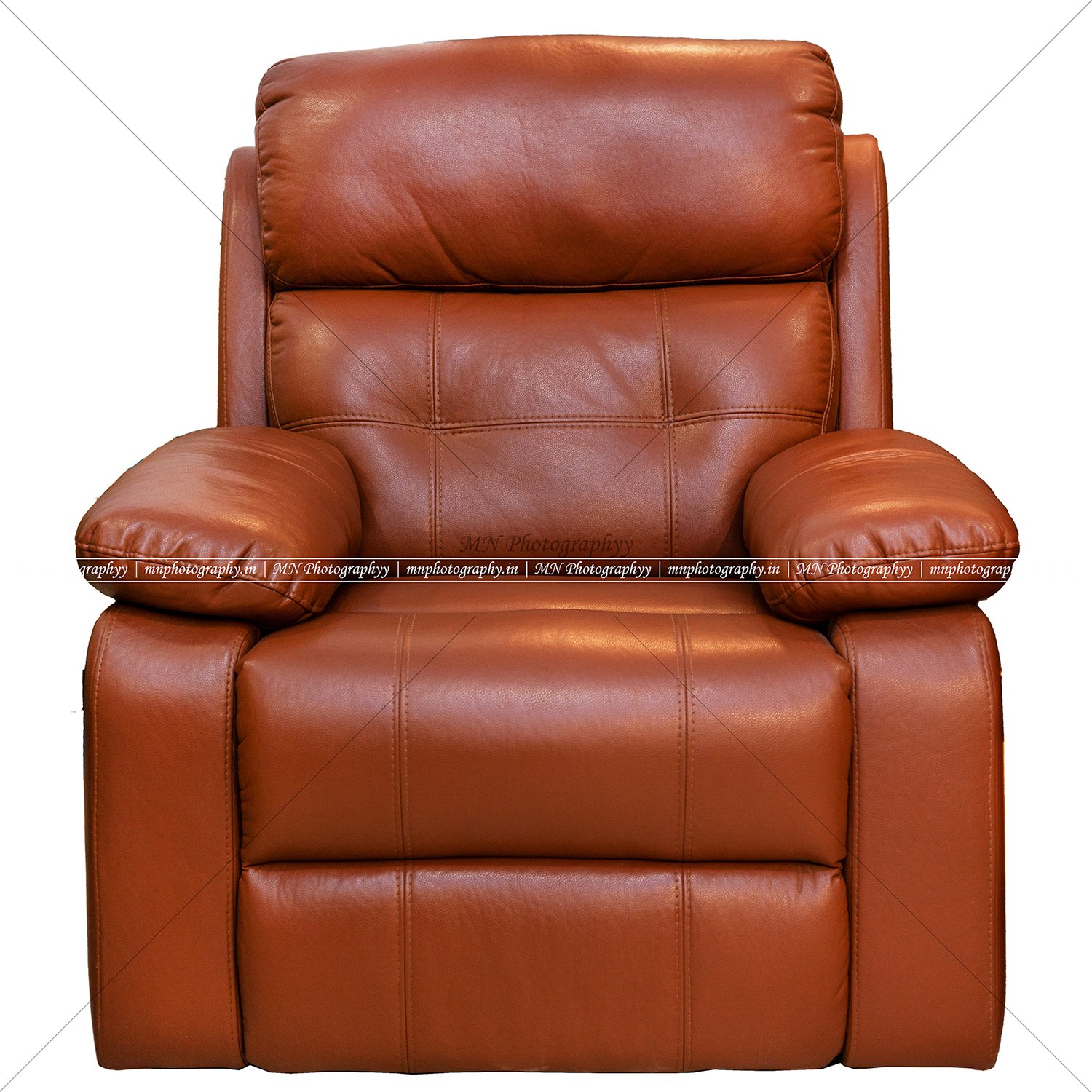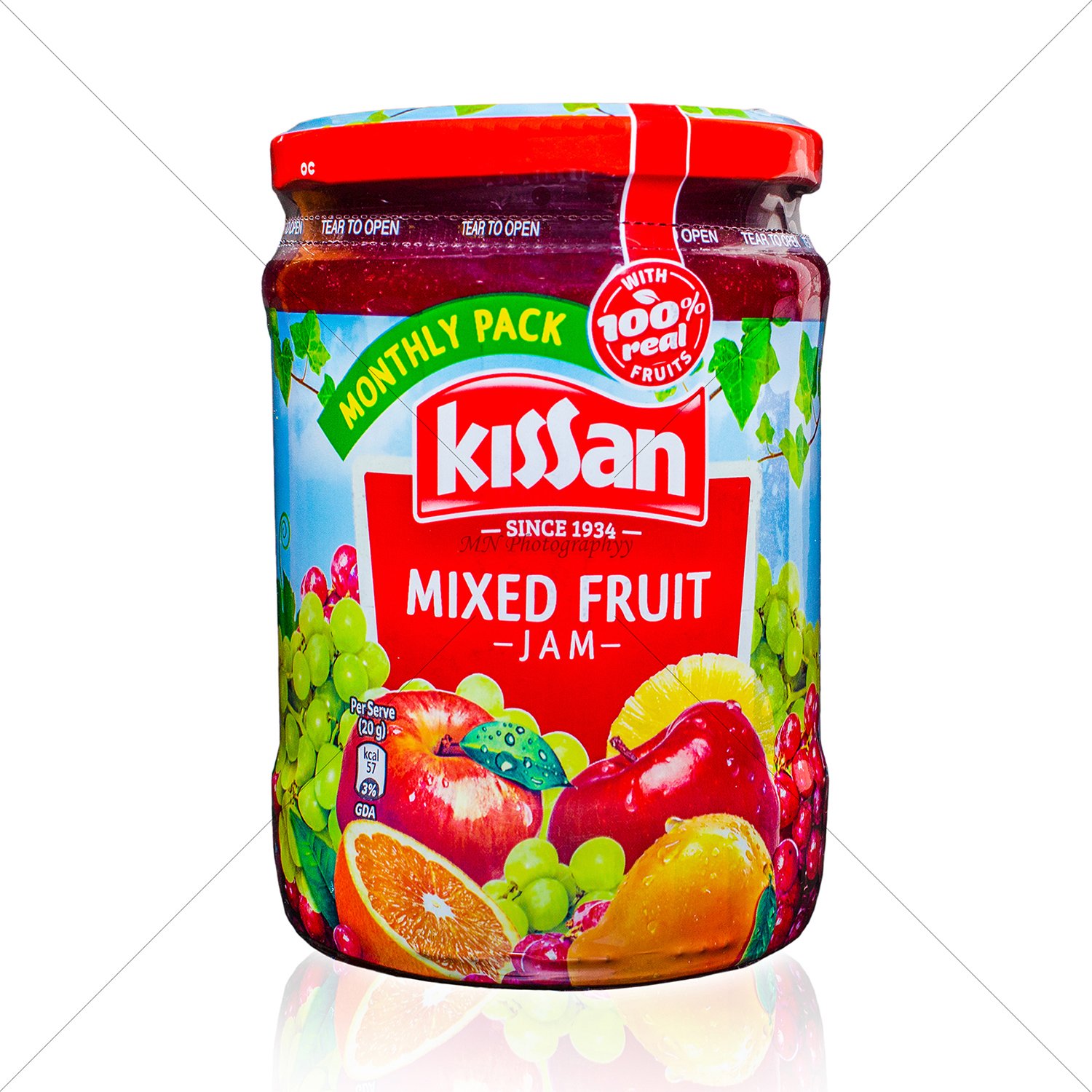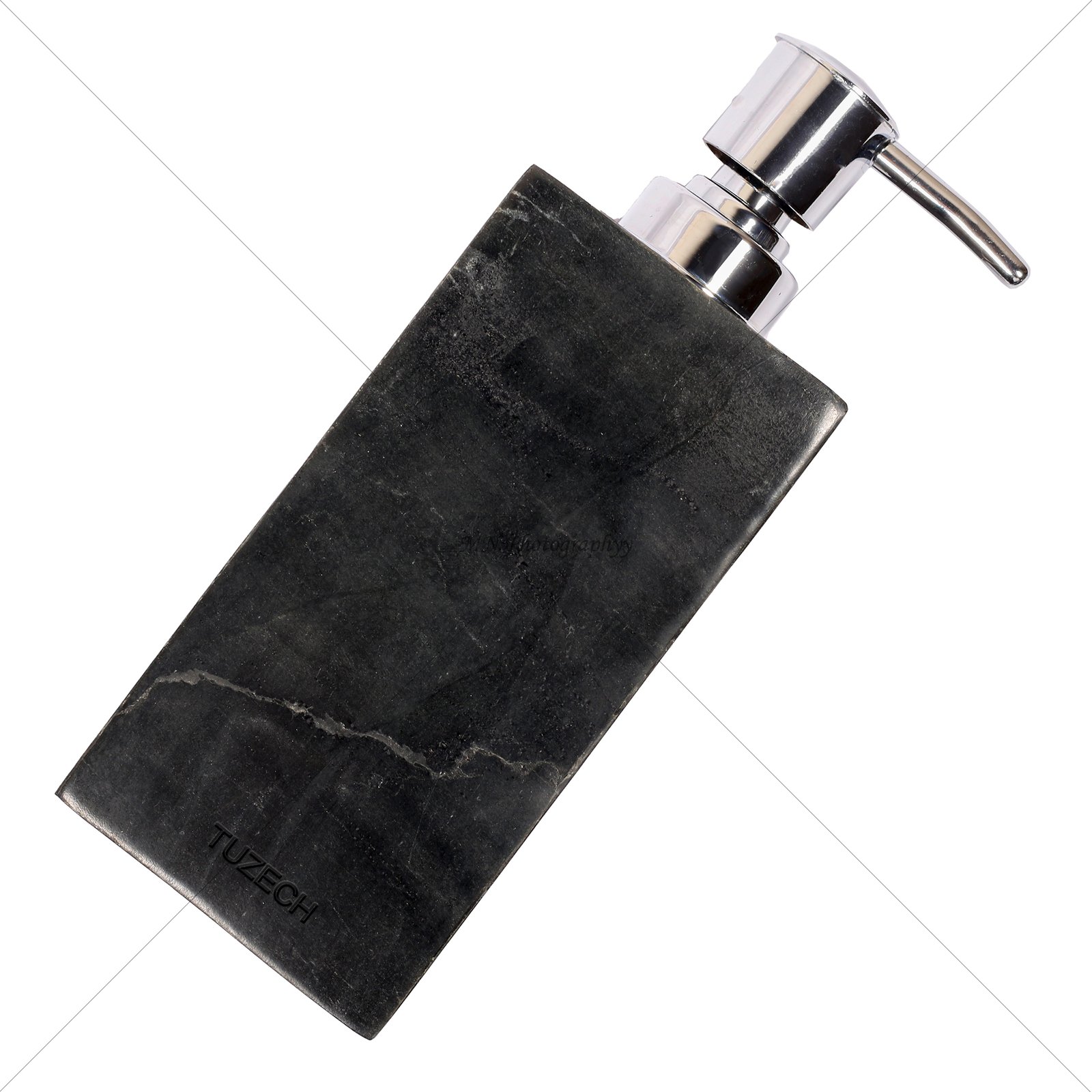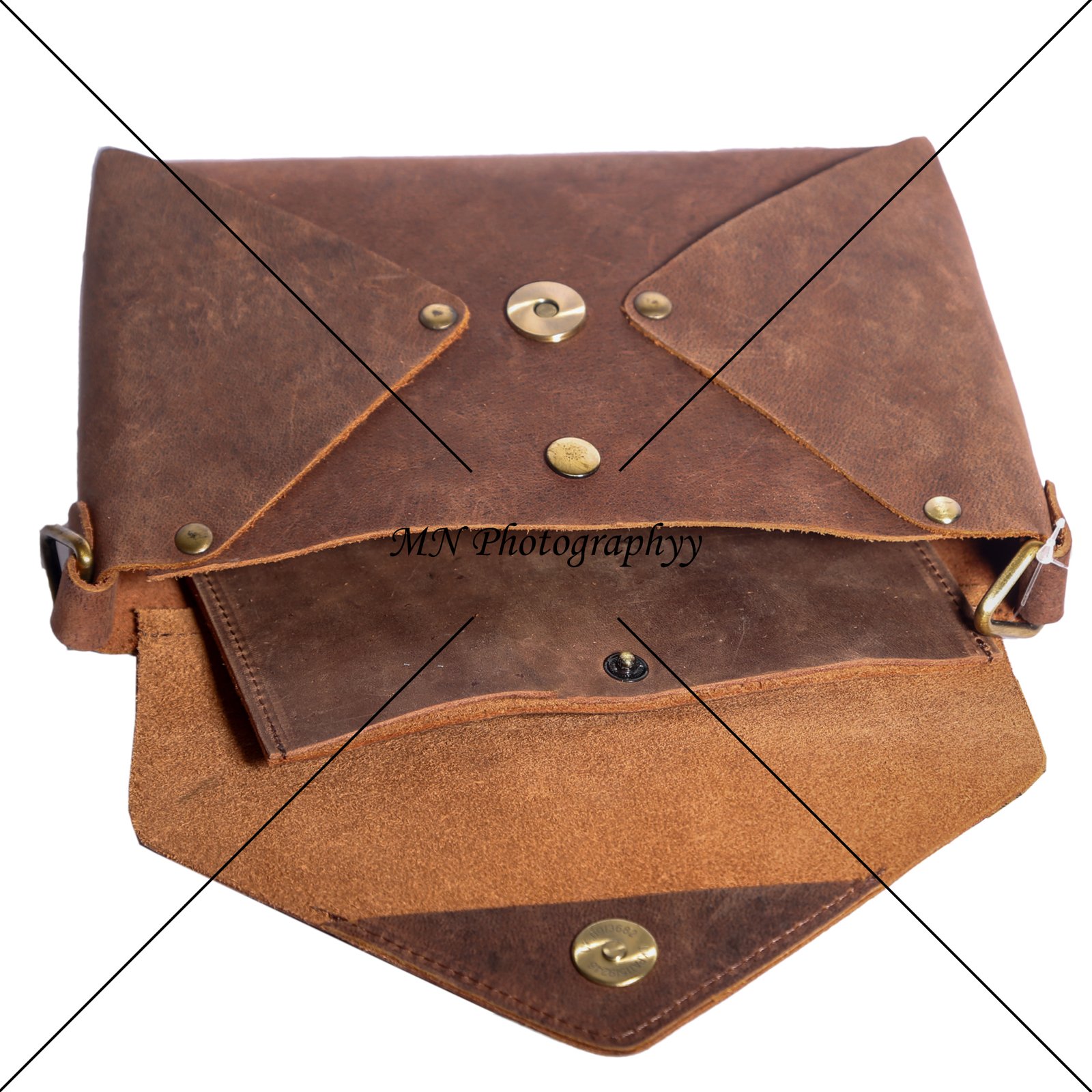 Looking for E-commerce product photography for your website and other e-commerce platforms?
Contact MN Photography – 80035856141 now!!
Best Ecommerce Photography In Udaipur
MN Photography has a team of professional e-commerce product photographers in Udaipur who offers various e-commerce product photography services in Udaipur, Rajasthan. E-commerce cataloging services for Flipkart, Meesho, Myntra, JioMart, Nykaa, and amazon product photography on white background.
E-Commerce Product Photography in Udaipur – We offer highly recommended fashion photography and, women's saree, palazzo, and Kurti photoshoots in Udaipur, Pricing is very simple and transparent. Check our prices ASK FOR QUOTE. Our rates for the apparel photography, lookbook shoot, cosmetic photography, medicine shoot, male and female clothing photography on Indian and western models in Udaipur, Jaipur, Kota, Rajasthan, Gujarat.
 We offer the best quality and a quick turnaround. E-Commerce Product Photography in Udaipur
We have high-end equipment and setup for your e-commerce photoshoot. So even if you have never used a photography studio before, you will get the training before your booking. Our lights and modifiers are easy to use so you will get to know about our lights within five minutes. We will not leave the studio until you are happy with the lighting setup and images. 
 Be part of the leading e-commerce business in India – E-Commerce Product Photography in Udaipur
Our experienced team in eCommerce photography services will transform your online store with professional and quality pictures which can bring more sales to your business.
Why E-commerce Product Photography Required?
Product Photography is most important for your brand. It attracts your targeted consumers & hence, enhances the sale. A consistent 'look' and approach is vital when creating photography destined for 'flats', still life, or cutouts for online eCommerce sites. Every product available online must have been photographed in a way that shows the images at their best, with overall product images, plus detailed images of important areas. Feedback from our clients shows that buyers online are often making purchase decisions in less than 30 seconds if clear information is available for them.
We deliver consistently high-quality e-commerce photography services.
MN Photography has professional product photographers onsite e-commerce photography studios to streamline the process and maintain your brand image. Our in-studio team of photographers, retouchers, and graphic designers understand the objectives of your unique brand. We offer different styling options for your product to suit your needs, on-model, mannequins, or flat. All color correction, retouching, formatting, and resizing is handled by our in-studio post-processing team.
Also Read – Why Product Photography is Important?
We are doing the best e-commerce photography for all online portals.
What a true e-commerce product photographer understands is not only why a client wants a photo, but also how to help the client make sure the final images are exactly what they need. This is one of the ways we stand out in Udaipur as e-commerce photography near me all Udaipur. Kota, Jaipur, Jodhpur, Rajasthan, Gujarat locations, and we also provide on-location photography services. – E-Commerce Product Photography in Udaipur
MN Photography has over 4 years of experience in this field, and we shoot thousands of products every year, from in India. From jewelry, footwear, sunglass, shirts, t-shirts, jeans, women handbag, men's backpack, fashion accessories, clothing, ghost mannequin, lingerie, bikini, automotive, beauty, cosmetics, skincare, body care, electronic items, handicrafts, medicine, machinery, power tools, foods, garment flat lay, toy, packaging, FMCG, grocery, and furniture. I enjoy the challenges of e-commerce photography for any products. – E-Commerce Product Photography in Udaipur
We take time to discuss a client's goals and we map out a strategy to create images that will meet those goals. Whether in the studio, on location, or on the model shoot for e-commerce in Udaipur, we are ready to push the creative boundaries to give my clients more than just what they want, I push it further and make sure it also is what the client needs.
From clothing, footwear, and jewelry manufacturing industry labels to domestic and international retailers, we work for the small and largest customers for their brands to create high quality, e-commerce photography custom-tailored to your online shopping, lookbooks, and catalogs. High-quality photographs of your products help build customer trust and drive sales.
Our streamlined process provides you with unmatched quality, quick turn-around, and customized delivery sizing and formats, web-ready for your online store, and offline company. We can provide images on white background, infographic design as well as with a clipping path, retouching, cropping on photoshop, and lightroom if needed.
MN Photography – a complete e-commerce marketplace solutions.
Easy to sell on India's top e-commerce website like Snapdeal, Flipkart, Amazon, Shopclues, Paytm & other marketplaces.
MN Photography Provide you a tailor-made solution for your all Basic Needs & gives a one point Solutions for your all eCommerce worries. MN Photography Gives you a Complete online eCommerce marketplace Solutions like product photography, video production, listing, and website design services in Udaipur, Jaipur, Kota, Ahmedabad, Rajasthan, Gujarat and all over India.
We are one of the emerging Online Marketplace facilitators in India. We provide End-to-End solutionsto meet all the requirements of Manufacturers / Wholesalers / Traders regarding E-Commerce and exploring the possibilities of increasing Online Sales.