Let's start with understanding what actually product photography is? 
It is an important component of a successful online business. Yes, You heard right… ever purchased online by just looking at beautiful images. This is the technique we are talking about! Make your product look distinct and unique by presenting your products through classic photography.
Now showcase your product in an attractive way and entice potential buyers to purchase the specific product. It is an essential element of both online and offline advertising be it for successful catalogs, brochures, magazine ads, billboards, online ads, and company websites for selling the product to specific buyers.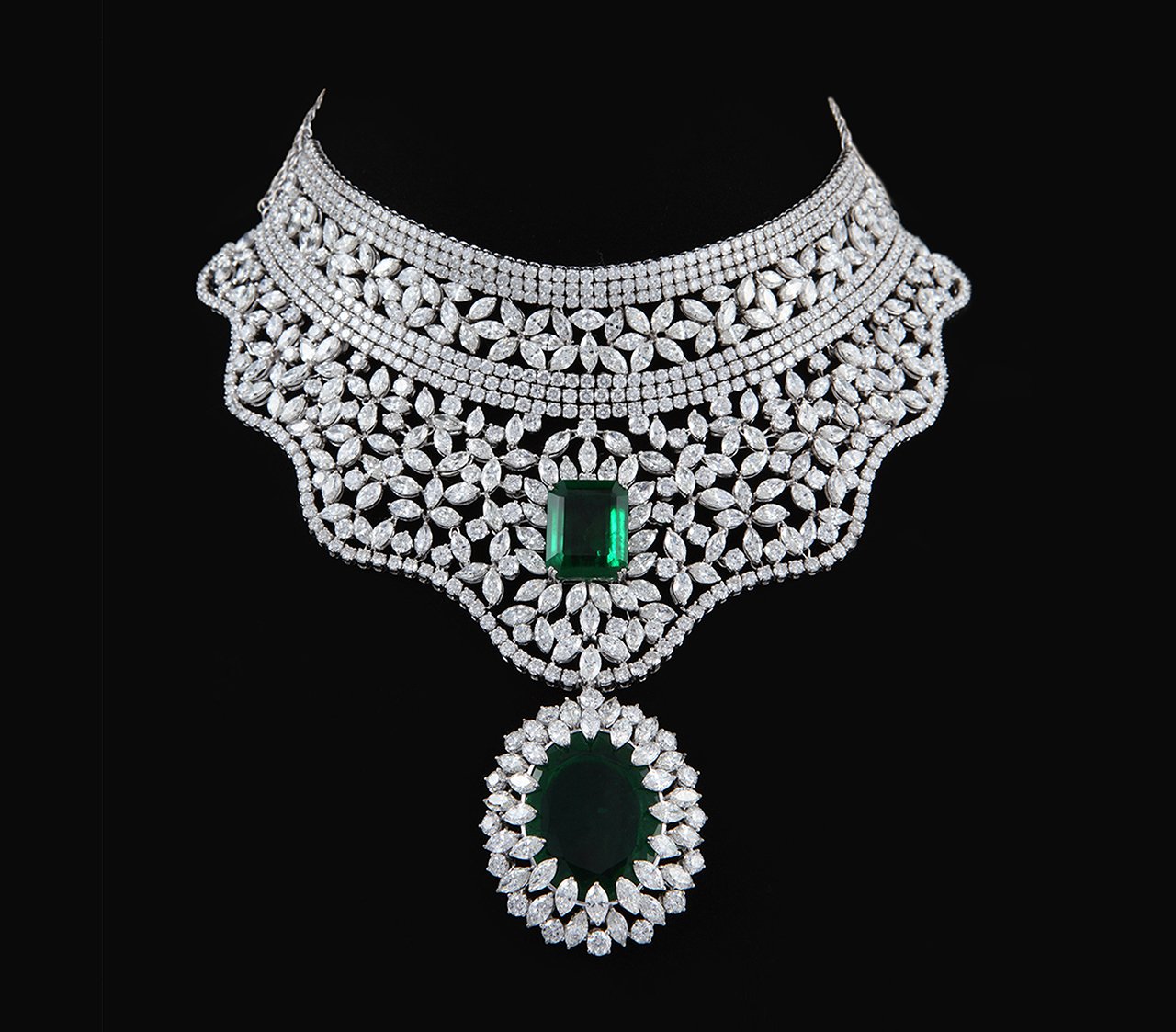 (a closer view of why product photography is important- add an exclusive product pic by MN photography )
When consumers view a product page, he/she looks for proof of quality and value. Thus through product photography create that distinctive image in mind of your buyers and satisfy them with what they actually looking for. Through this blog, we will help you how to take images that will
Engage

Convert maximum

And Boost the lifetime value of your customers.
As images shape the first impression on the mind of the buyer, create a tipping point whether they will continue browsing and will eventually purchase. Well, it is not a million-dollar service nor do you need a large budget … in fact, we will show you how you can get it done like a PRO in an estimated budget through professional photographers!
How does photography increase conversions?
Now, this is again an interesting question!! How photography can increase conversions? Well, we all know 90% of information is transmitted and reacted quickly by the brain through visuals. No matter how sophisticated the website visitors are they are more attracted to visuals than content!! Thus it is rightly said " jo dikhta hai wo bikta hai"
As per the statistics photos are a key part of a consumer's decision-making process, which in the end determines the conversion and retention ratio.
"The first impression is the last impression" the quality of a product photo reflects the brand image, a bad quality creates an infamous first impression. A polished and professional image evokes maximum engagement.
Benefits of product photography-
1. Quality visuals enhance every buyer decision making-
93% of buyers consider image essential for buying decisions. The image reflects perceived value and quality. This directly touches your target audience and makes your product page and content more relatable. Let's take an example of MN photography where you can see simple everyday images of a customer's product, which look cool and appealing. Just take a look at the product image below, how neat and trustworthy it looks!
(add a neat and appealing product photo)
[twenty20 img1="33073″ img2="33074″ offset="0.5″ before="1″ after="2″]
2. Images are a key element of the branding of your business-
 Whatever decision your company makes, branding should be made central. This includes
Social media posts, website updates, and marketing efforts. As images are the helm of your brand! They are the first to grab attention, and trust, and invite customers for a further look. The quality, subject matter, color theme, and saturation should speak in a uniform voice that matches your target audience. Now form a long-term relationship with your customers as photos proove to be an important tool in achieving it.
Conclusion-
Want to get the best product photography done? Worrying about quality and impression? Get your product clicked and describe your product at a glance. Your product photo's job is to nurture page visitors for making a purchase and maintain a long-term impression on the minds of buyers. This is made possible by one of the professional photographer Mr. Mohit Nahar of MN photography
Check the latest product pictures and get clicked today at a pocket-friendly price and represent your brand name as images serve as your brand ambassadors.
We'll also go over how to optimize the photo creation process to save you time and money. Keep in mind that you don't need a large budget to create polished and professional product photos.
In fact, we will show you how to do it.

[twenty20 img1="33060″ img2="33061″ offset="0.5″ before="Before" after="After"]
Thank you Please check our new work / Portfolio @MN Photography and Follow us at Instagram – @MN photography Official
Must Read – Best Food Photography In Udaipur